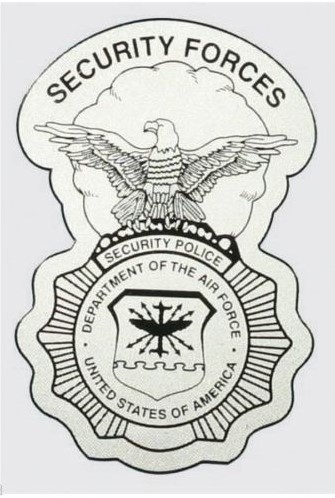 3918th Air Police Squadron was responsible for Air Base security when RAF Upper Heyford was a SAC (Strategic Air Command) base. The 3918th Strategic Wing de-activated on 31 March 1965 at the end of Heyford's time as a SAC TDY base.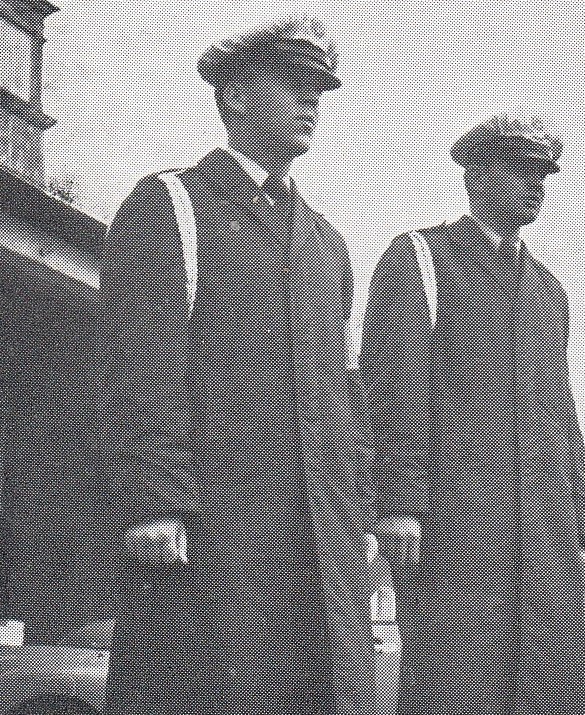 The 66th Air Police Squadron took over security after the arrival of the 66th Tactical Reconnaissance Wing from France and were was renamed the 66th Security Police Squadron in 1967.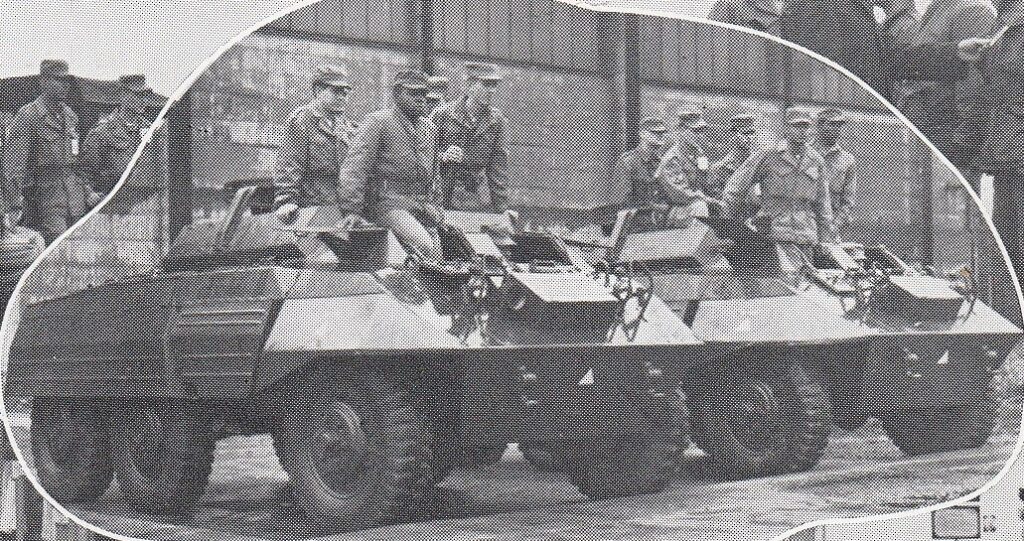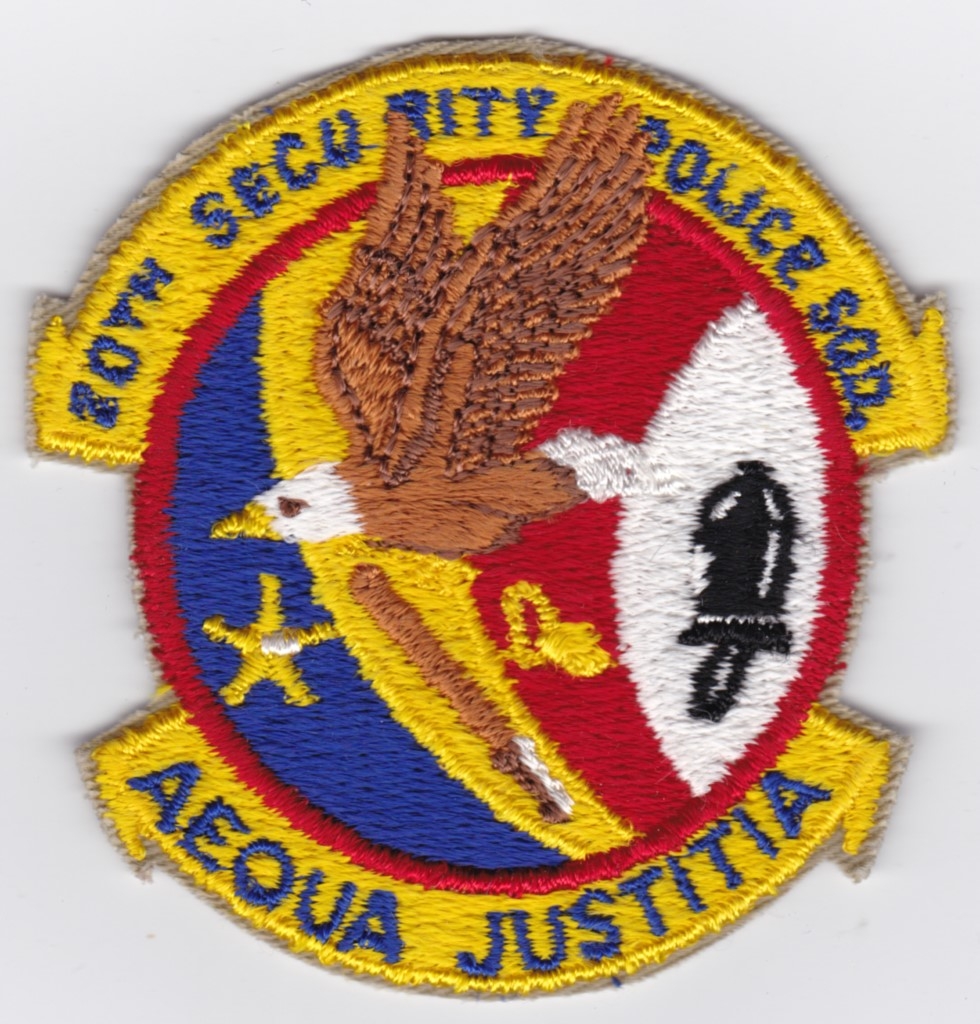 In 1970 the 20th Tactical Fighter Wing arrived and, with it, the 20th Security Police Squadron. In 1986 the 20th SPS was reorganized to form the 7320th Security Police Group which controlled 20 Security Police Squadron (law enforcement) and 7320th Security Police Squadron (airbase security).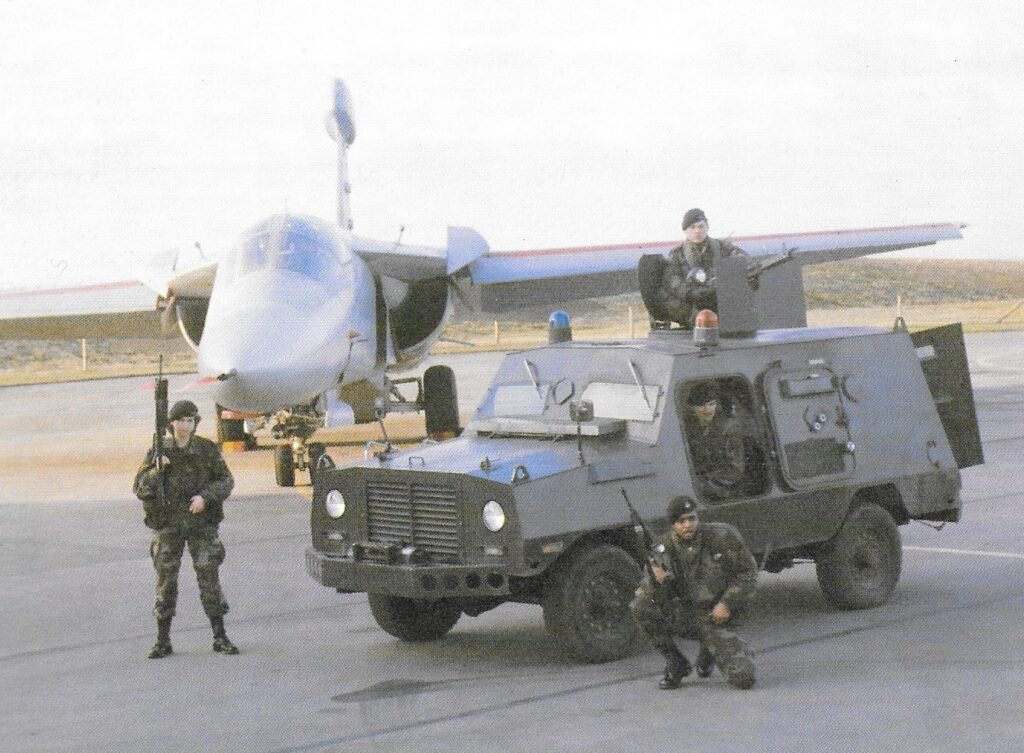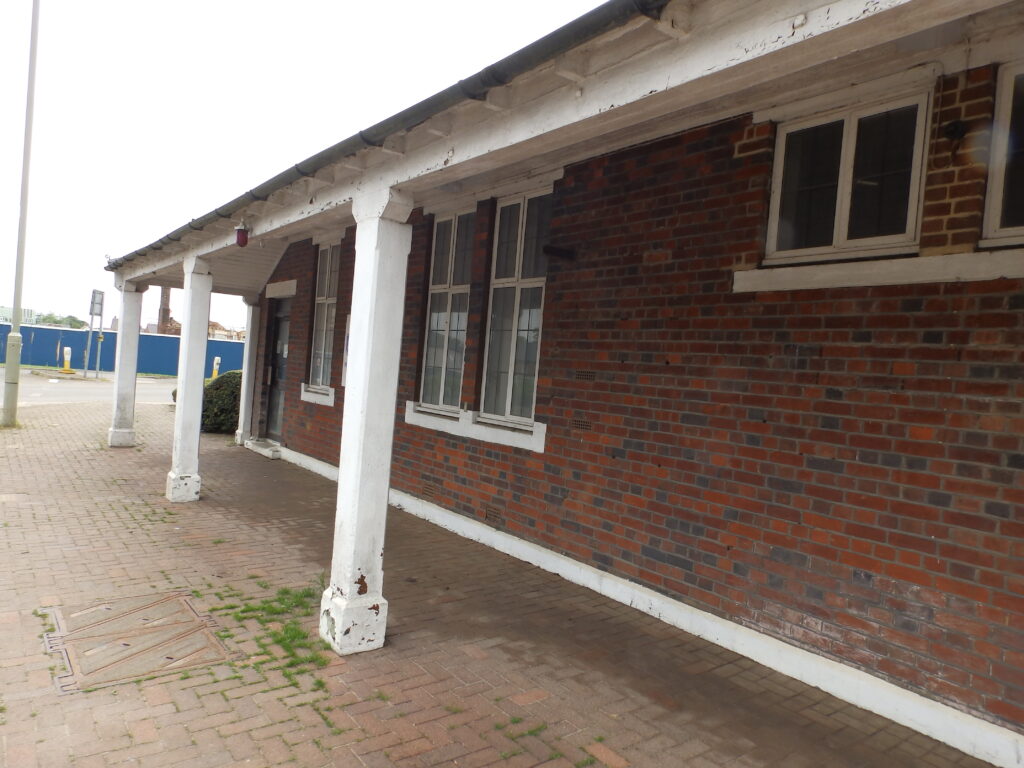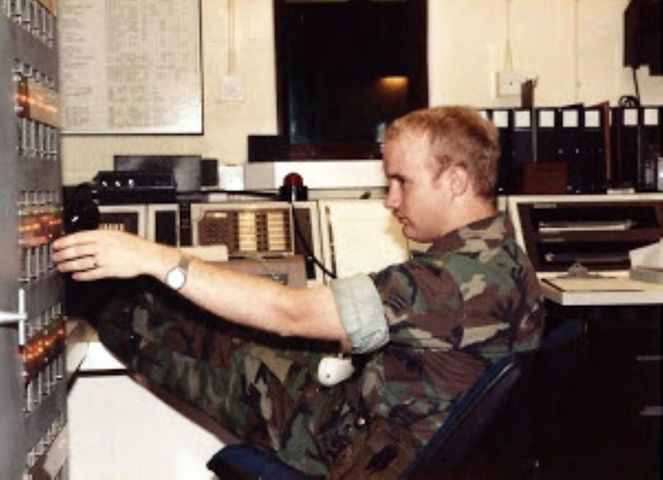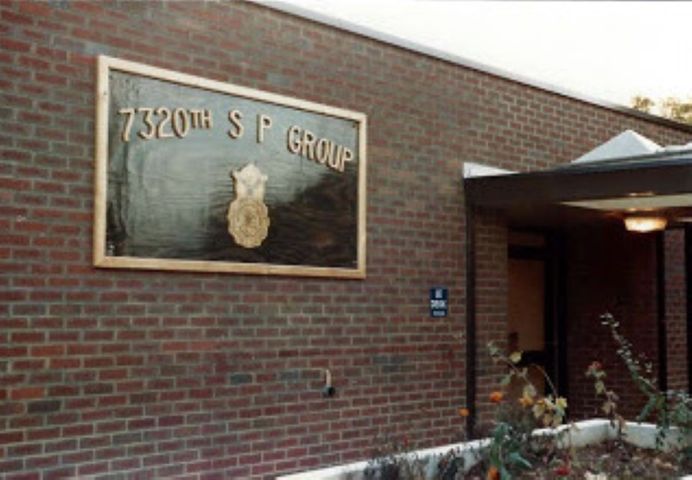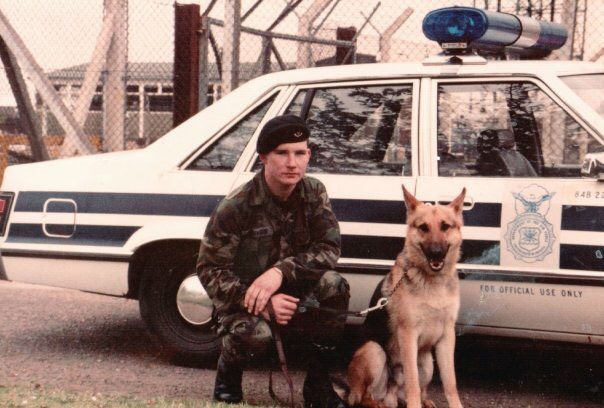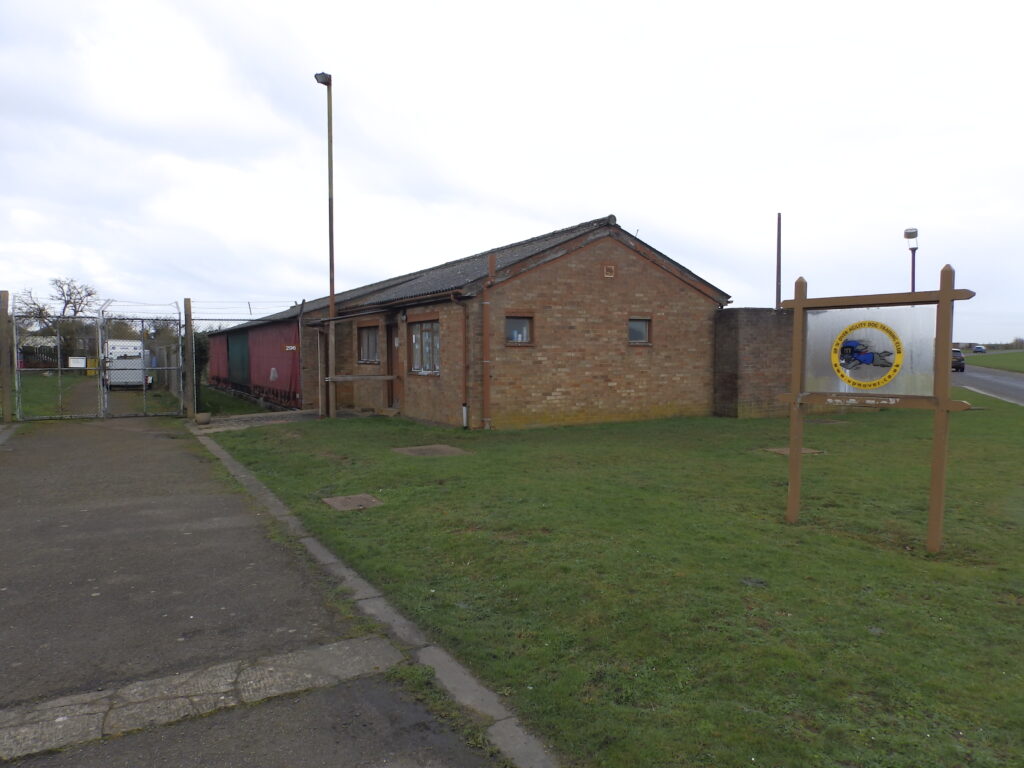 In December 1988 20th SPS was re-designated 620th SPS.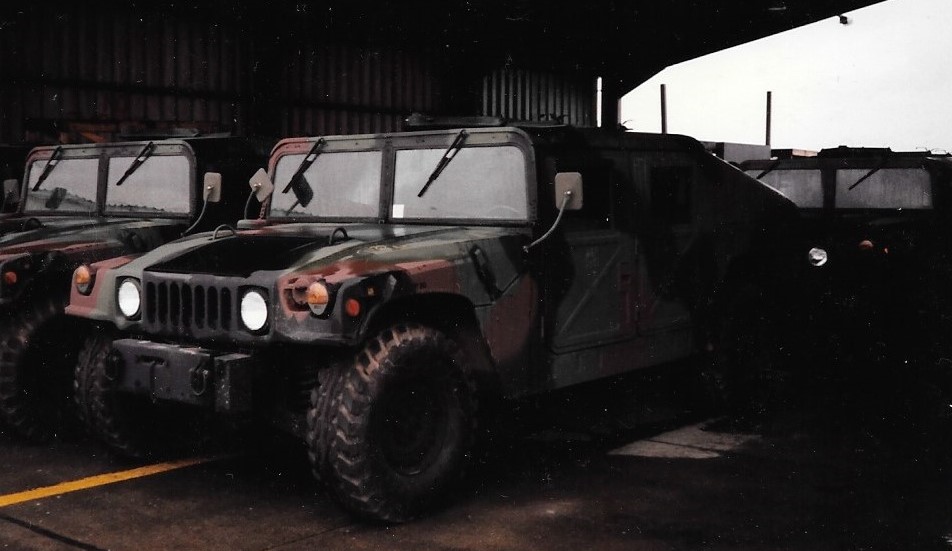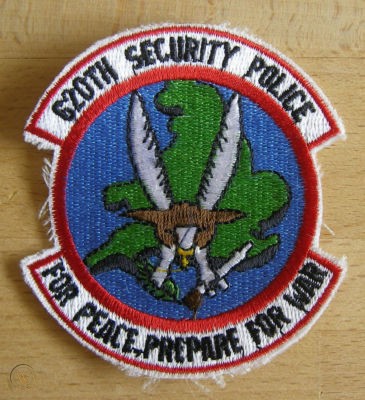 The 620th Security Police Squadron was de-activated at RAF Upper Heyford in December 1993.