Although there is anecdotal evidence that the Upper Heyford was surveyed as a potential site for an aerodrome as early as 1915, work clearing the site did not begin until 19 March 1918. A detachment of 123 Company, Canadian Forestry Corps, worked until 1 June 1918.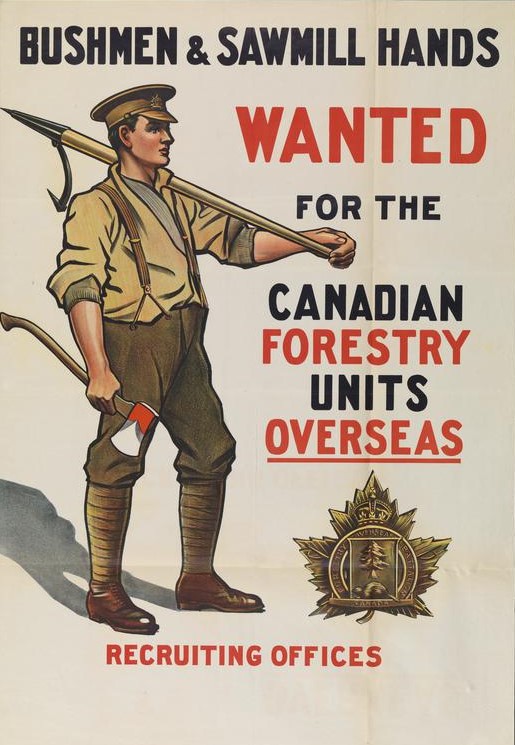 The building of an aerodrome at Upper Heyford was linked closely to the proposed expansion of the RFC/RAF from 1918. In March, 1918, the War Cabinet approved the expansion to 292 squadrons. In July, the Air Council proposed expansion to 340 squadron, each with an average of 20 aircraft each, but this was not approved by the War Cabinet because it was thought that there would be insufficient personnel available to support this. The proposed establishment was revised to 328 Squadrons, though the Air Policy Committee of the War Cabinet reported that the manpower would not be available to sustain the new units.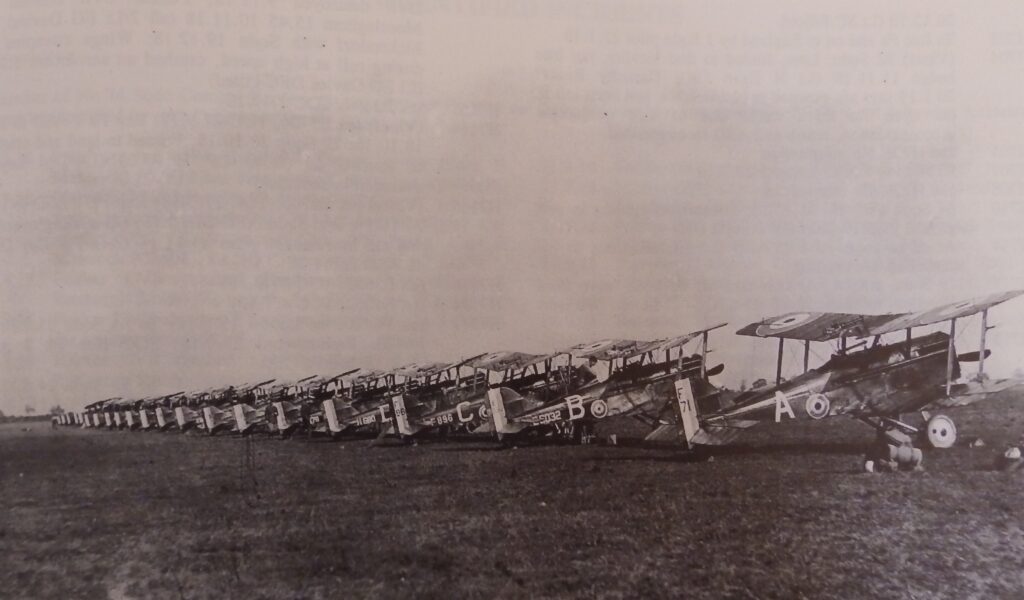 Upper Heyford was designated as a Mobilization Station where up to three newly formed squadrons could complete advanced training before they went overseas. The first to arrive was 94 Squadron which moved from Shoreham on 27 July 1918. SE5a scouts began to arrive in September and the Squadron left for Senlis-le-Sec, in France, on 1 November. Departure was marred by the crash of SE5a E6032 'B' on take-off.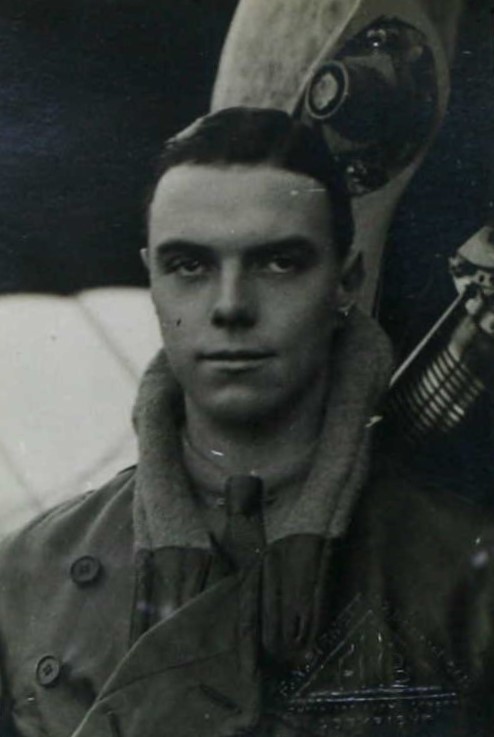 On the same day that 94 Squadron arrived at Upper Heyford nearby Weston-on-the-Green opened as Number 28 Training Depot Station. 28 TDS was to train single-seater fighter pilots who had completed ground instruction courses at the Schools of Military Aeronautics at Oxford or Reading.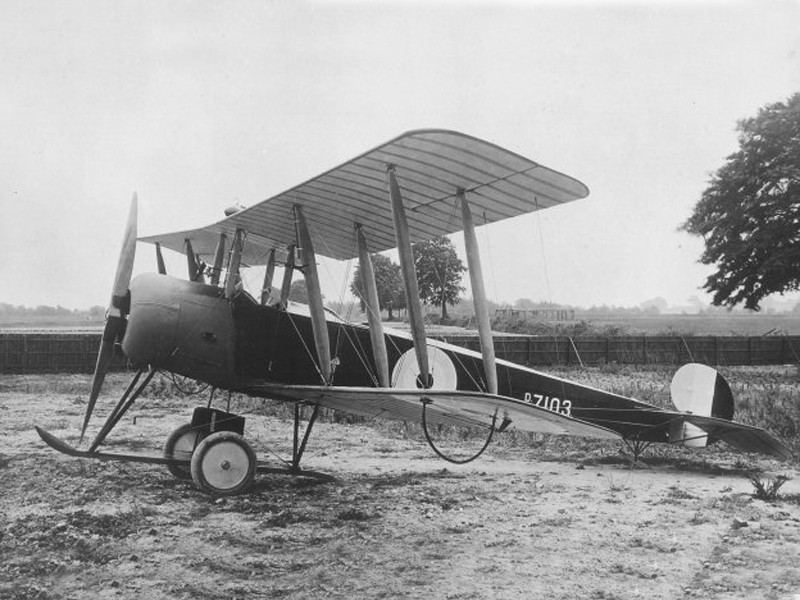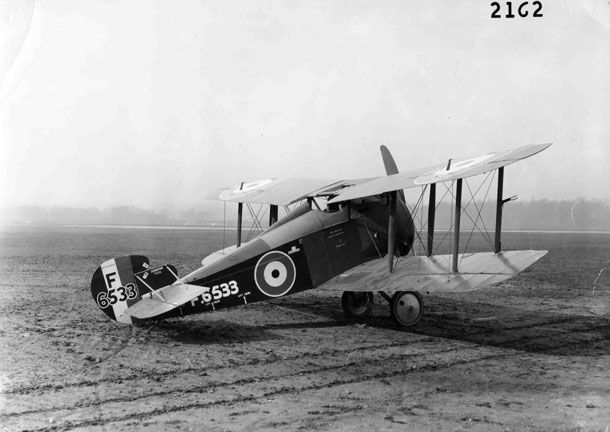 Also in July, 1918, 157 Squadron was formed at Upper Heyford. This was to be an operational Sopwith Salamander unit. Unfortunately, delays in deliveries of Salamanders meant that the first aircraft did not arrive until September and most training was carried out on the obsolescent Sopwith Pup.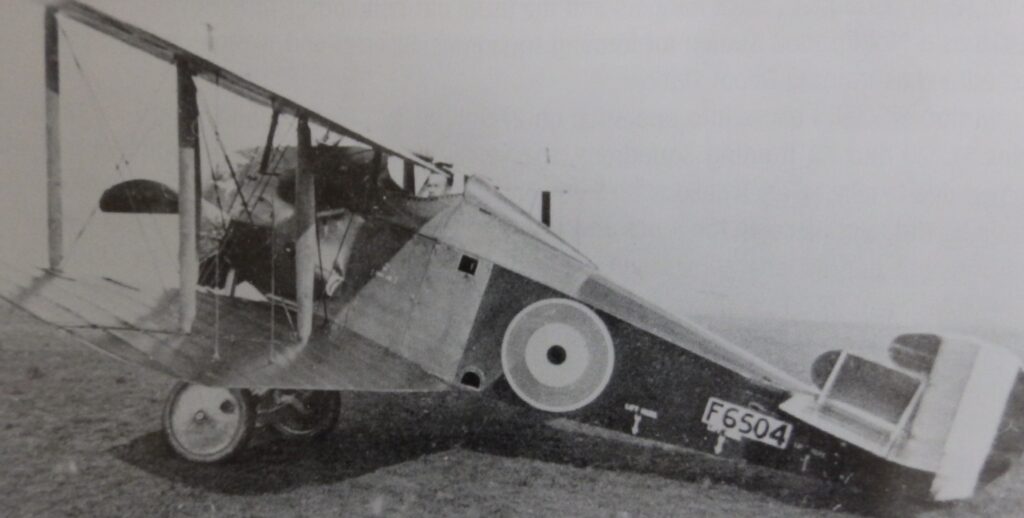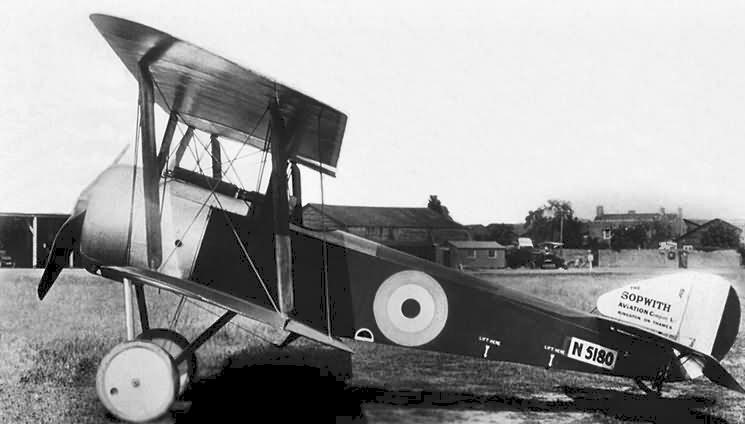 A second Salamander unit, 158 Squadron, was formed at Upper Heyford on 4 September 1918. It was disbanded on 20 November, following the Armistice. 157 Squadron was disbanded also, on 1 February 1919.
122 Squadron had been formed as a light bomber unit in January 1918 before being disbanded in August. It was reformed at Upper Heyford on 29 October, 1918, and was due to go to France on 29 December. It was then decided it was to be an AMC DH10 Amiens bomber unit but no aircraft had been delivered by the time the Armistice brought about disbandment on 20 November.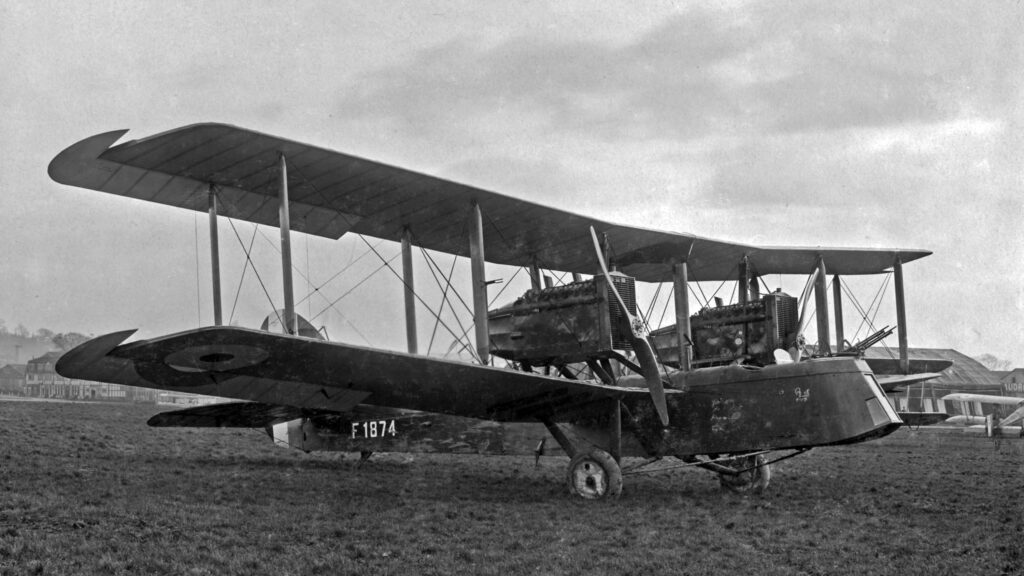 81 and 123 Squadrons RAF were formed at Upper Heyford in November, 1918, with the intention of becoming 1 and 2 Squadrons of the newly created Canadian Air Force. The story of these units will be covered in a separate section.
The Canadian Squadrons left Upper Heyford for Shoreham in April 1919. The aerodrome, now unneeded in peace time, closed soon after. The portable buildings and equipment were sold off, other buildings were demolished, and the site was cleared and returned to agriculture in 1920.