8th May 2020 (8th May 1945) – On this date 8th May 1945 Victory in Europe was won and the Second World War ended. Please join with us your homes at 11am for a 2 minutes silence on 8th May 2020 to remember those that have died in all wars but notably WW2. Whilst we reflect on the burdens that were bone by the servicemen in them days so very long ago, we also remember loved ones and KeyWorkers fighting the war against Covid-19. And as said by The Right Honourable Sir Winston Churchill Prime Minister of this United Kingdom during WW2 – "Never in the field of human confilct; was so much owed by so many; to so few."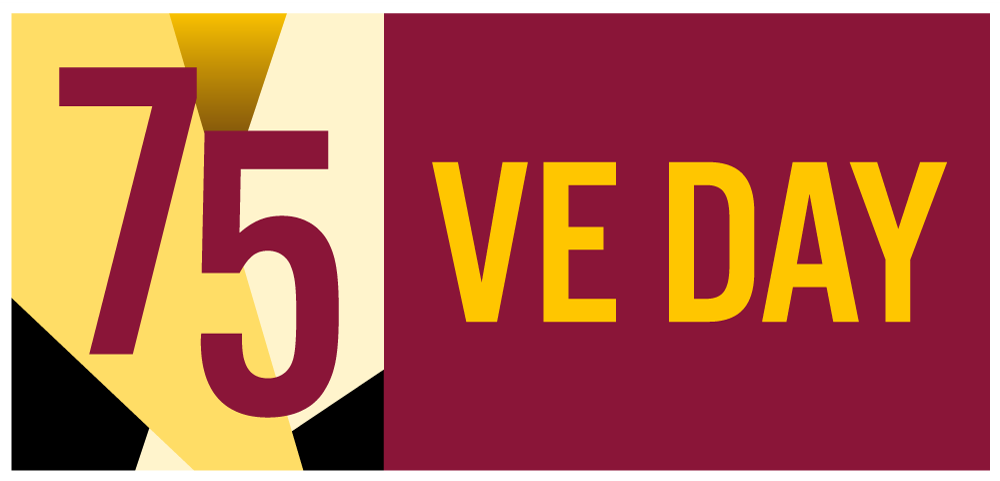 13th March 2020 – Following H.M. Governments advise regarding the recent Covid-19 (coronavirus) out break in the United Kingdom it is with deepest regret that RAF Upper Heyford Heritage Centre and Cold War tours are grounded for the foreseeable future. Should you require any further advise or guidance regarding Covid-19 please visit http://www.gov.uk/coronavirus. We hope to see you all when we are back up and running.
10th November 2019 – RAF Upper Heyford Heritage Centre hosted a wreath laying and remembrance open day. This was the most successful day for the heritage centre with over 70 people attending the event. The start of the day was marked by the laying of a wreath at the 20th Tactical Fighter Wing memorial stone to a 2 minutes silence and the sound of the last post. This was then followed by the laying of 2 wreaths and plaques at a rose bush on the airfield. This was the spot where Major David 'Mike' McGuire (WSO) and Captain Jerry Lindh (Pilot) galliently gave their lives to save the village of Upper Heyford on 17th September 1992 when their F-111E crashed through the base perimeter fence.