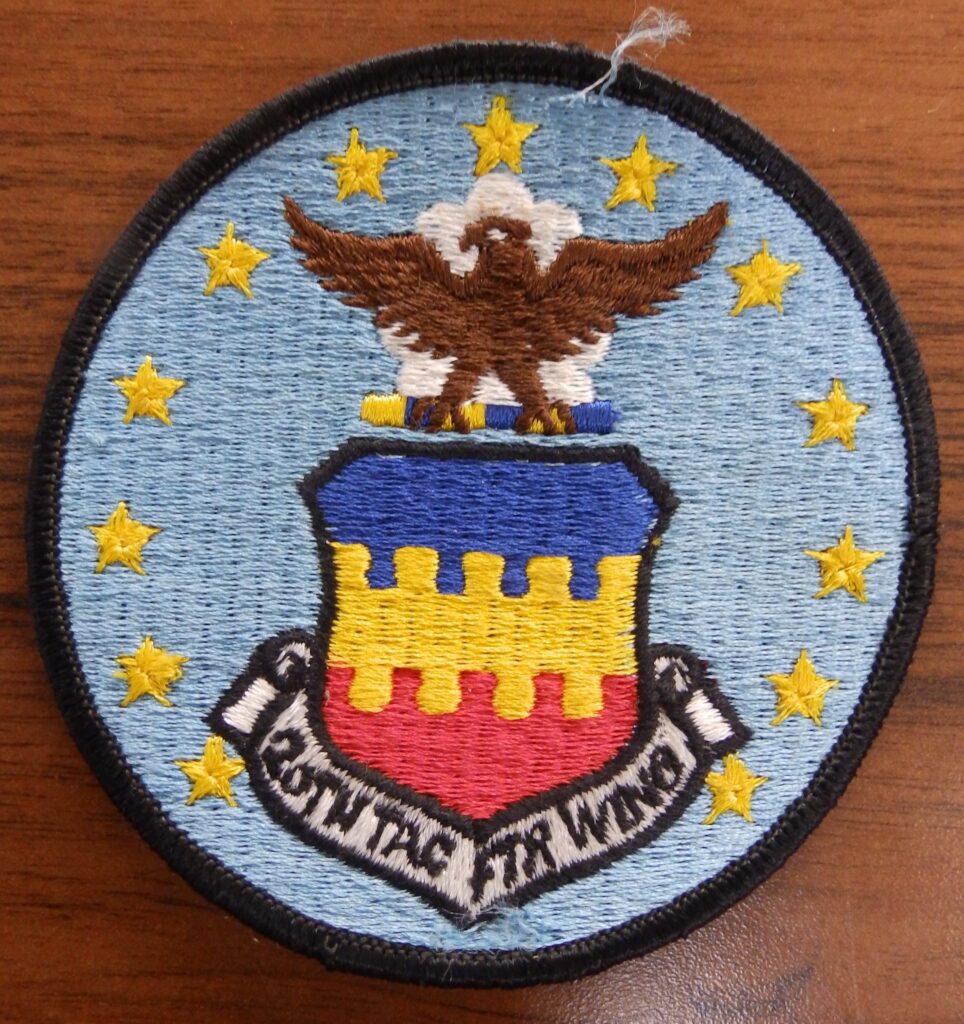 On 29 November, 1971, the three squadrons of the 20th Tactical Fighter Wing – the 55th, 77th and 79th Tactical Fighter Squadrons – became operational at RAF Upper Heyford with the F-111E (Aardvark).
The 20th Tactical Fighter Wing can trace its aviation heritage back to the Great War (1914-1919). As the 20th Fighter Group, P-38 Lightnings and P-51 Mustangs were based at Kings Cliffe, in Northamptonshire, and the names of some of the pilots are remembered on the aircraft shelters at Upper Heyford.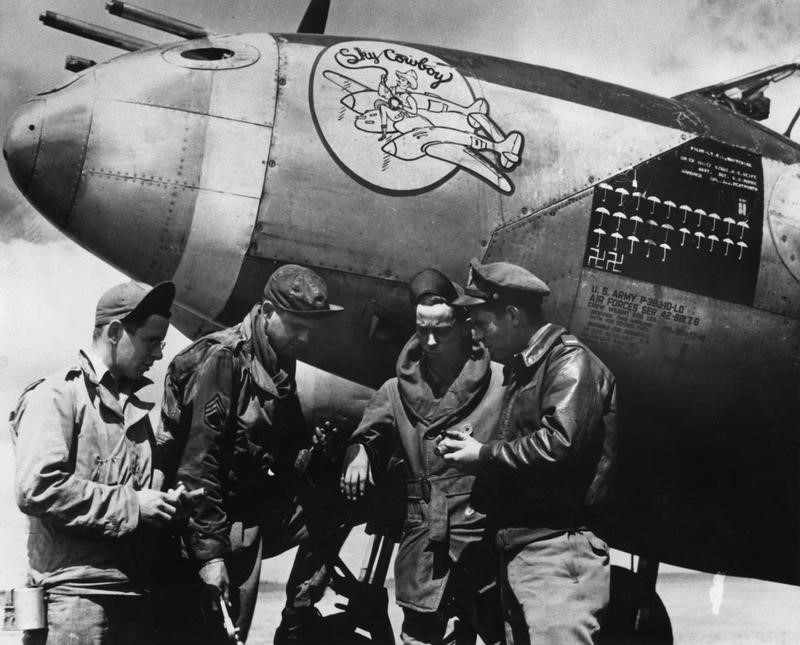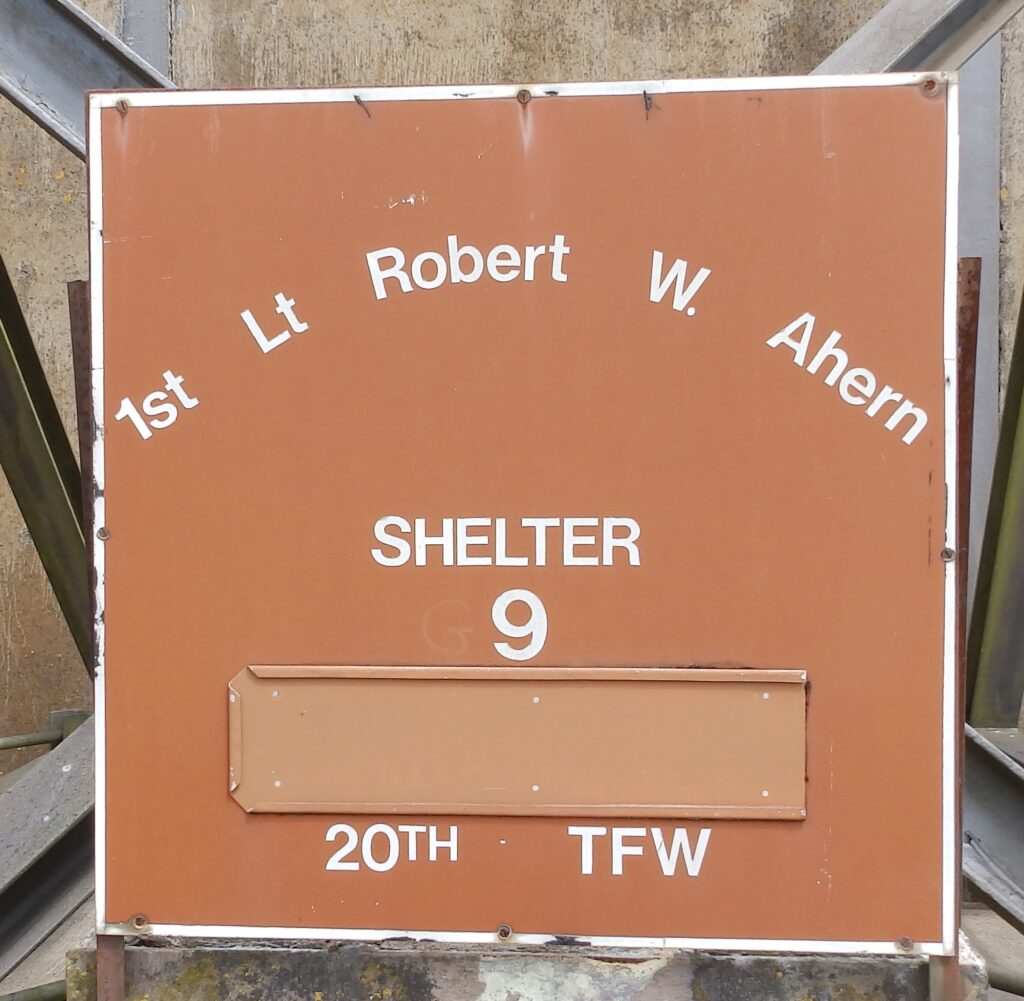 From 1949 the unit became the 20th Fighter Bomber Wing and moved to RAF Wethersfield, in Essex, in 1952. Lack of space at Wethersfield meant that the 79th FBS was based at RAF Bentwaters and then RAF Woodbridge, both in Suffolk.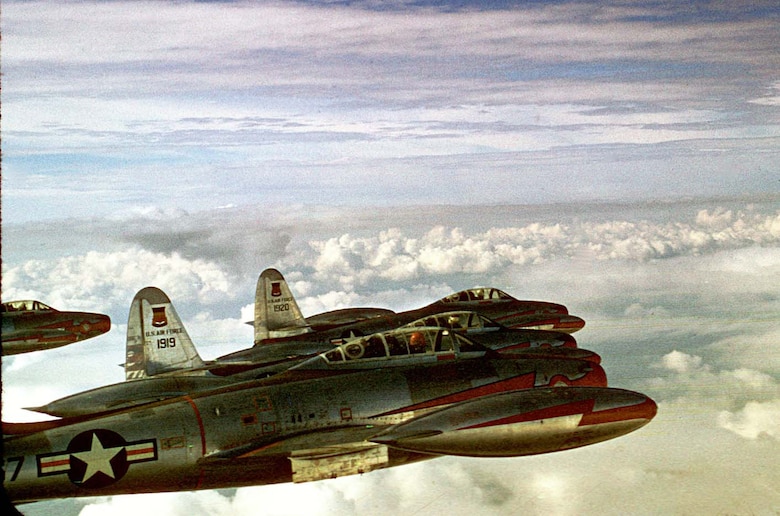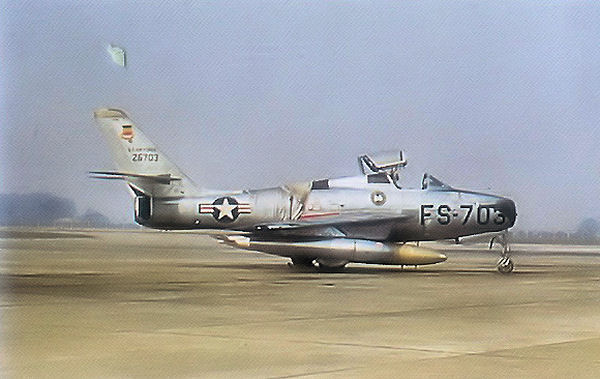 F-84 Thunderjets were replaced by F-84F Thunderstreaks, and in 1957 the F-100 Super Sabres began to arrive. The 20th FBW became the 20th Tactical Fighter Wing in 1958. The 'Blast Off' (later called 'Victor Alert') mission, keeping nuclear-armed fighter-bombers on constant alert, began in 1959.
Detachment 1 of the 20th TFW arrived at RAF Upper Heyford on 10 December 1969 and began preparing for the concentration of all three squadrons at the same airbase. On 1 June 1970 the headquarters of the 20th TFW arrived at Upper Heyford.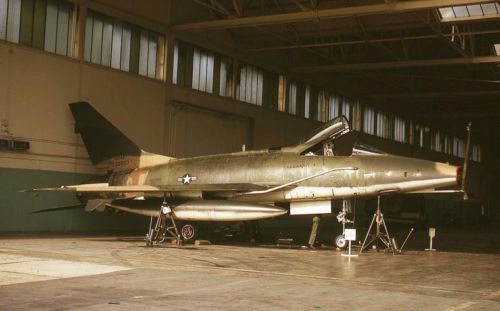 Conversion to the F-111E began in September when the first two aircraft arrived for the 79th TFS. The last of the F-100 Super Sabres were transferred to the Air National Guard in February 1971 and a new era began at RAF Upper Heyford.